智能型连装炮君
Intelligent Naval Gun
a new KanColle assistant tool,more powerful, less resource using
free to choose different browser core
The Blink (chrome) kernel is currently available, and a new kernel is being developed
Please use any other browser(firefox,chrome etc.) to browse the homepage
Requirements: NetFramework 4.7.1, VC 2015  Update 3( x64&x86 ),KB4074880(win7 only)Win7 or above
To prevent file inconsistency due to major program changes before season 2 stabilizes, please do not directly overwrite the installation
In addition to keeping or backing up records and screenshots, delete other files with each updated version

Records is read automatically, as long as it is saved and backed up
Hardware acceleration is to balance the burden of CPU and GPU, everyone's hardware level is different, according to their own circumstances, whether to disable

Notes:\Logs\Exceptions,It's the ING error log folder
The file name is the occurrence time. If there is a error, you can find the log by time
If there is no record when opening is crashed, you can find the system error log to view
win7: C:\Windows\System32\eventvwr, .NETruntime
Layout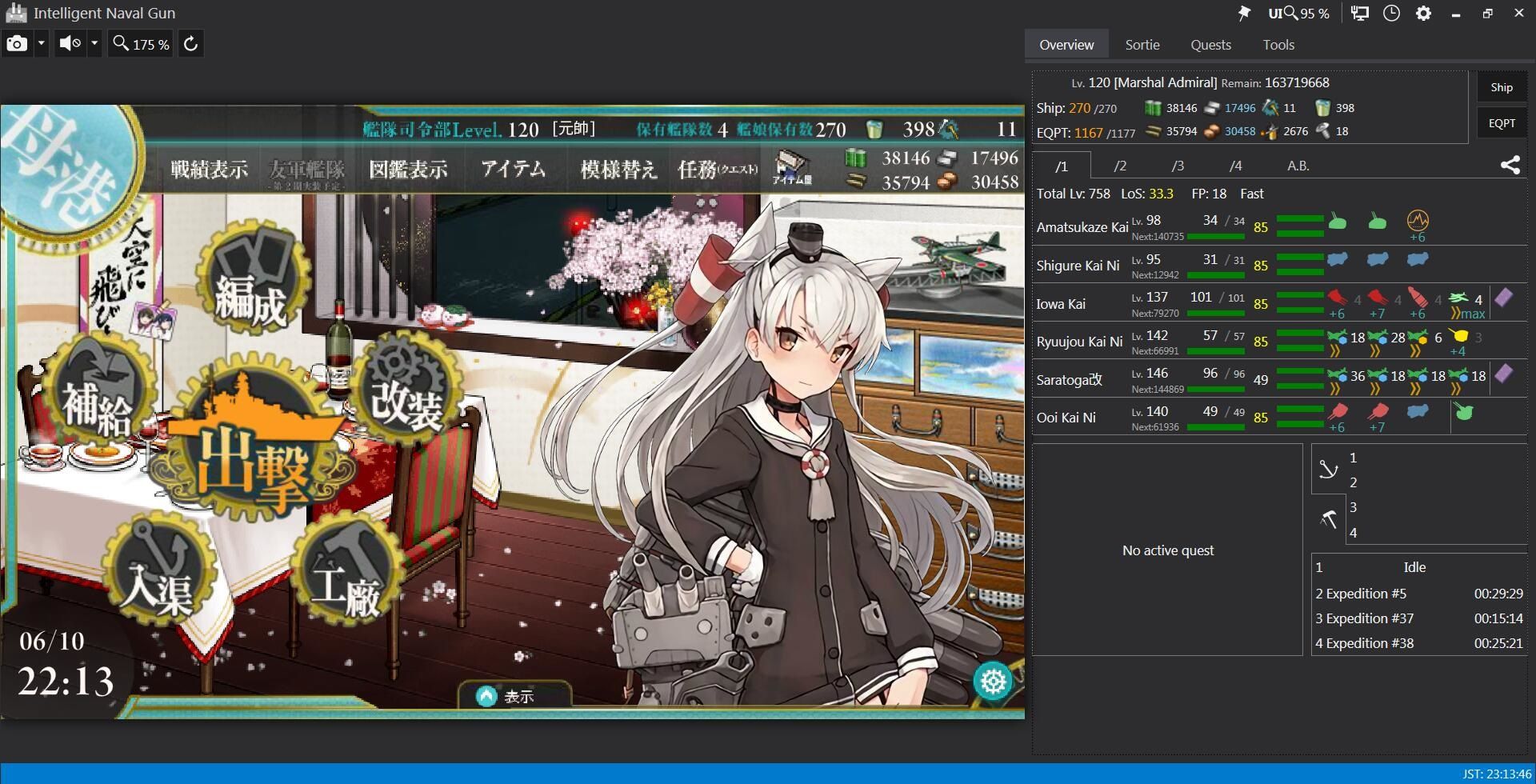 Avatar Mode
Separation Mode
Function
Each start-up is displayed in full screen
Please wait for the flash after loading, and it will display the game interface automatically
The upper left corner of the 5 function buttons are screenshots, volume (mute), flash percentage adjustment, refresh
When there is an update, the title bar will prompt, clicking it will link to the ING site
Check the update time for 4 hours after each start-up

But you also can restart to check for updates immediately

After loading the base page, click the percentage to select your favorite percentage display
5 function buttons on the upper right corner are top, the percentage of UI, 
network session tools, historical records and settings
The upper right button can change the percentage of UI, work with the percentage of flash
The percentage adjustment is independent of each other, you can change to any percentage
When you use the vertical layout, you can change the size
Each page can be dragged individually, free resizing, and stitching layouts
The network session tool is used to view the links and the API of the game 
it can be used as a game link fault diagnosis basis

Settings
divide into network,window,UI,cache,language,behavior,notification,
browser,screenshots,MSIC,plugin,version
Network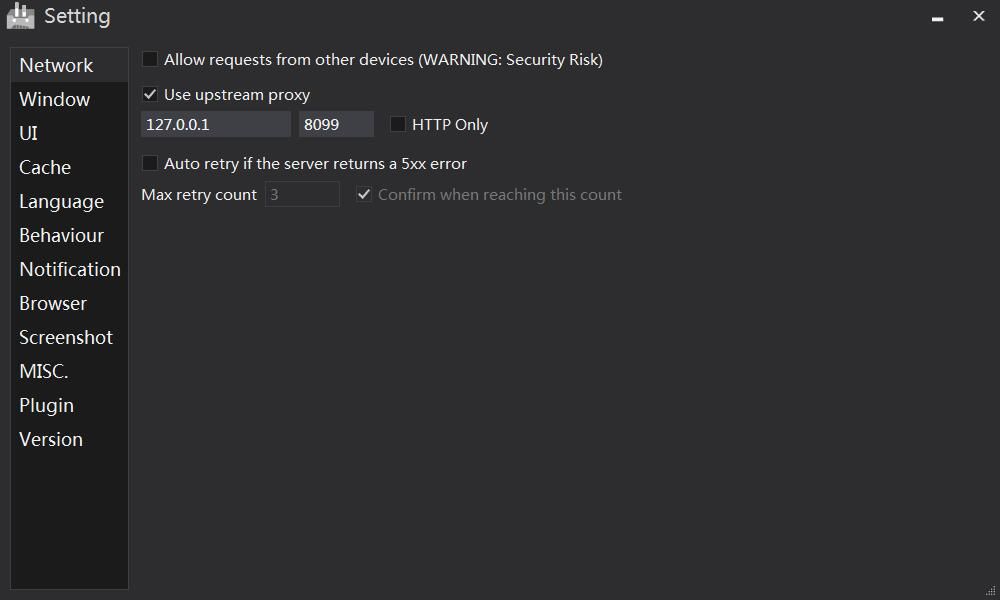 Notice the difference between upstream proxy and local proxy ports,They are different,it's important
The retry function  is only limited to the physical interruption (such as physical line breaking, wireless router error, etc.)
Window
Cache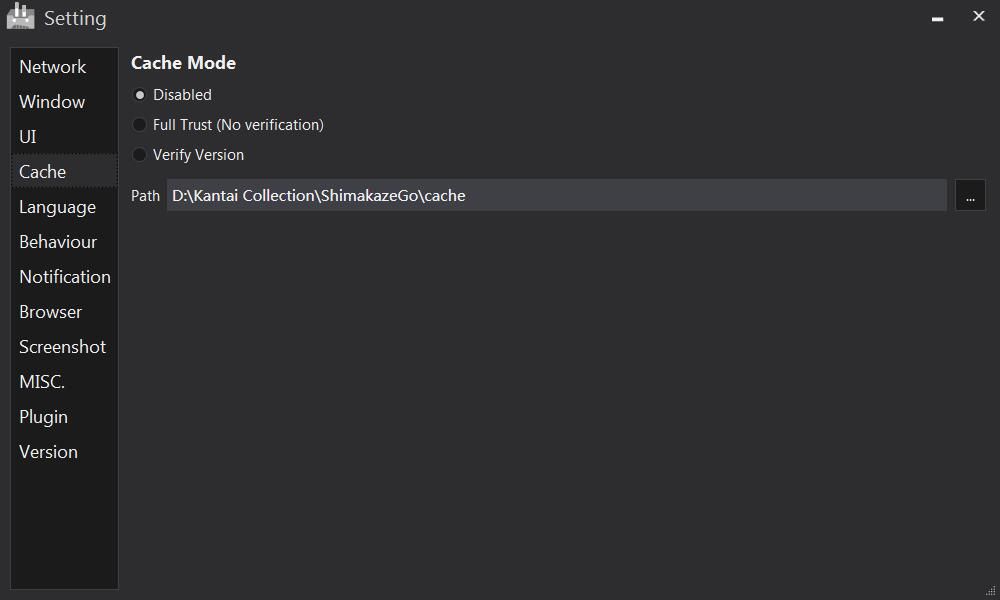 Language
Behaviour
Notification

Browser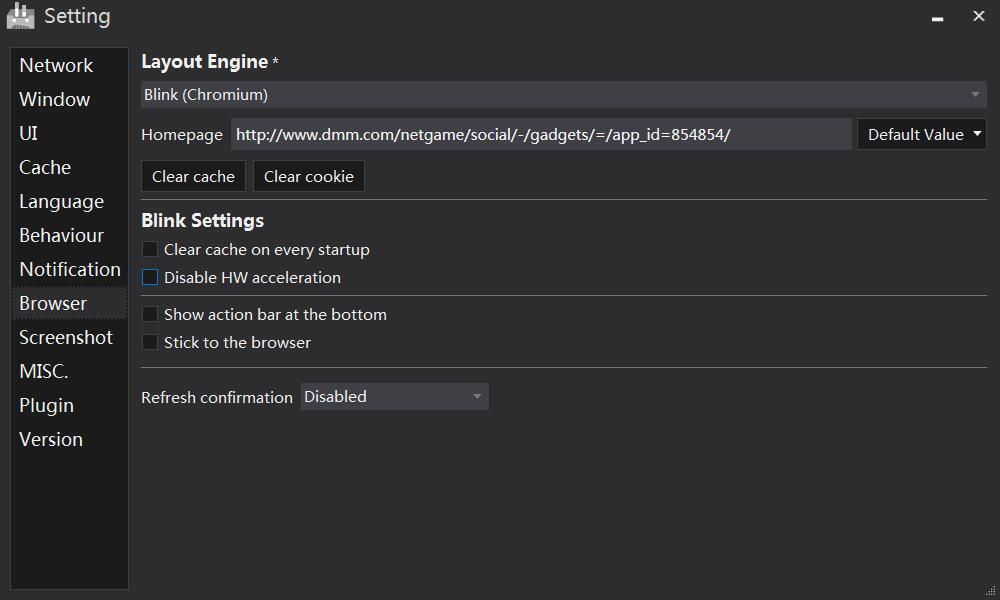 If you want to use the chrome kernel , please follow the download page
Download the corresponding version or kernel, switch the kernel in the settings, and then restart it

Double open note: you must set different local proxy ports.The upstream proxy ports can be the same 
for example:A account set the local proxy port as 15810
B account set the local proxy port as 15820
Screenshot
MISC.
Plugin
Displays version information for each plugin and error messages
Virsion
Displays the ING version information
Historical Record
Constuction History

Development History
Sortie History
Expedition History
Scrapping History
Resource History
Sortie Cosumption History
Sortie Statistic

Status Bar
status bar shows the development, construction, drop, expedition results etc.
The lower right corner is a display of Tokyo time


General Info
MouseOver shows specific information
Ship Overview
Equipment Overview

Fleet Info

Composition Sharing
LoS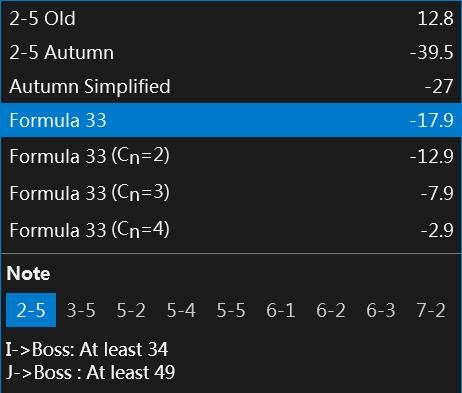 Air Force


Akashi Repair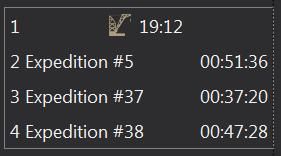 Repair Dorks/Fleet Overview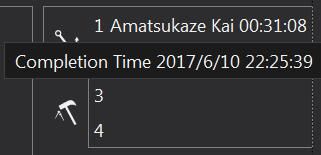 Active Quest
Map Gauges
Battle Info

Note1:Because the aircraft's damage does not obtain the full information, it can cause the MVP judgment mistake
Note2:Start after the battle, the enemy can be seen mouseover the enemy with information
Quest
Tool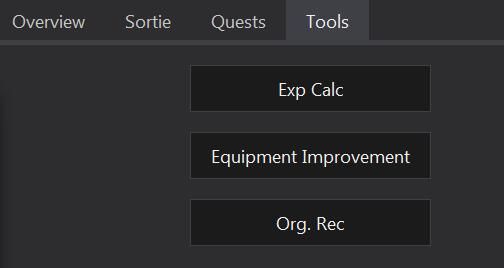 Expedition Overview
recreating
Experience Calculator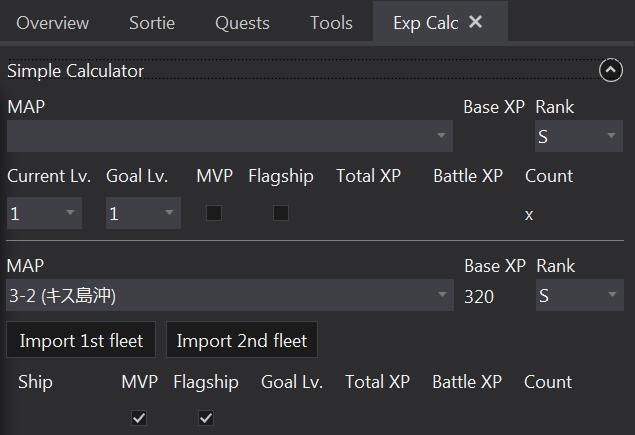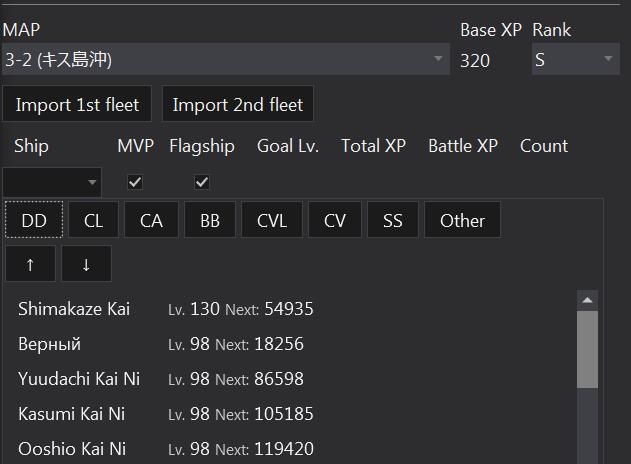 Equipment Improvement
Organization Record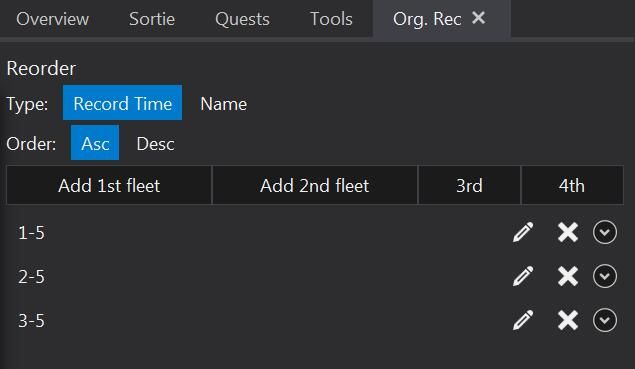 Subtitles
recreating